DUMPSTERS TO MANAGE YOUR WASTE ECOLOGICALLY!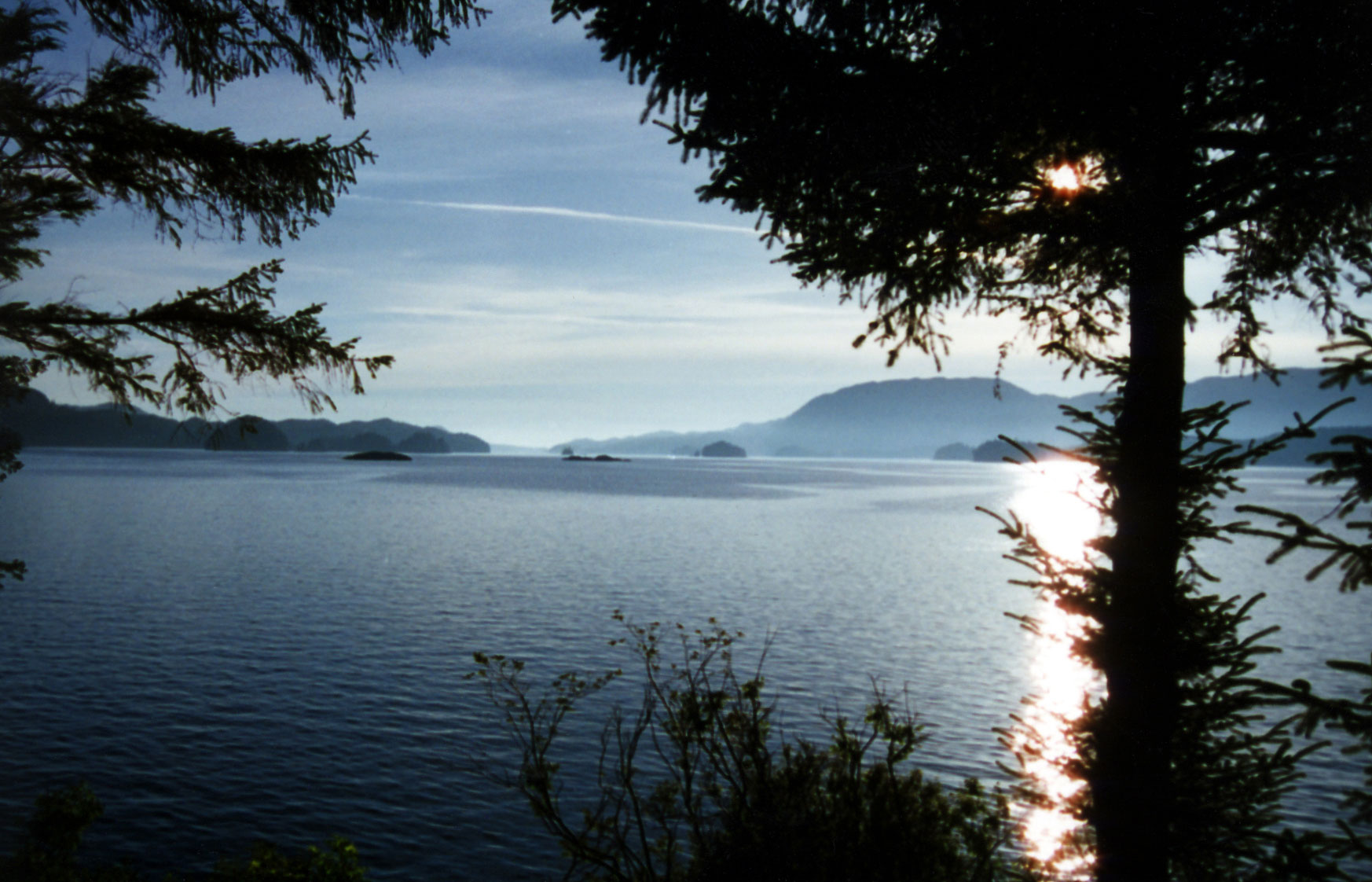 When it comes to environmental consciousness, today's society has evolved tremendously. There was a time not so long ago when waste materials and trash was unceremoniously dumped in landfills in a totally disorganized manner. Few questioned the pertinence of sorting the materials, or worrying about might be done with them? It was socially acceptable to dump everything, and no one wondered much about what was going to happen to the waste from renovation, construction and demolitions sites.
TODAY'S SOCIETY HAS A MUCH GREENER CONSCIENCE, AND SO DO WE!
According to Recyc-Québec, data from 2008 showed an increase of 11% in the recovery of materials in the construction sector from 2006. Over a period of 10 years, from 1998 to 2008, the quantity of recovered and recycled materials nearly tripled. Today, the majority of our customers are concerned about what happens to their waste once we have taken charge of it in our dumpsters. We are proud to be contributing to the greening of today's world. We can affirm that we are now recycling up to 95% of the waste we collect and deliver to the waste transfer centre run by our partner EBI (Recyclage Notre-Dame). Sorting waste requires solid infrastructure and the expertise to be able to ensure optimal recycling, which EBI accomplishes with brio. But the work also requires the collaboration of our customers!
WASTE AS VALUE: A NEW ENVIRONMENTAL ATTITUDE
Without going too much into detail, it's good to understand the notions behind the 3RV concept (Reducing, Recycling, Reusing and Valuing). Typically, the majority of waste is recycled, meaning it is transformed into the basic components of another fabrication process. For example, concrete and asphalt is reduced to granular form so it can be reused as new concrete or new asphalt. Recycling is the most common activity in the waste management value chain. The challenge lies in reusing the waste, which requires properly structured planning and organization. This stage consists of taking certain waste materials and reusing them in their entirety, or with slight modifications. For example, we might imagine that stainless steel washbasins could be recovered, reconditioned and resold. But it is rare that this stage of the recycling process proves sufficiently profitable, which is why recycling plants don't really do it. Nor are materials like tyres revalued by transforming them into rubber mats. However, all these materials can be recycled:
Treated and untreated wood

Rock, concrete and brick

Gypsum

PVC

Ceramics/Porcelain

Compostable waste (earth, branches, leaves, etc.)
As to the first stage, which is the reduction of waste, this challenge belongs to you since it involves actually reducing the quantity of waste in the first place. Finally, after all these stages, whatever cannot be recycled is sent to a landfill or incinerated. And there are some interesting initiatives coming forward that may lead to sources of renewable energy being created long term, such as biogas. In fact, the future seems promising in this direction with the Biogas Program that the Ministère du Développement durable, Environnement et Lutte Contre les Changements Climatiques has been operating for some years requiring landfills to recover the biogas over and above a certain threshold of greenhouse gas emissions.
WHAT IS REQUIRED IN ORDER TO ACHIEVE OPTIMAL RECYCLING
And now you can play your part. When your dumpster is delivered to the collection point, the first step is up to you. With respect to the waste you will produce, there is a certain logical order and criteria to be respected. Obviously, the heaviest articles should go into the bottom of the dumpster to facilitate transportation and keep the load balanced. Materials with the largest metric volume should also go in the bottom, so you can optimize the space used. For the rest, you should avoid adding any waste that will be refused by the recycling centre, such as car tyres, with or without rims, propane cylinders and electronic equipment. All of these items are subject to specialized recycling. You will find most of the answers to these and other questions in our FAQ. Don't forget that we take the type of waste you are producing into account, since there are additional fees for excess weight and materials that do not comply with recycling rules or whose recycling is regulated (tyre tax for recovering tyres, rules for recycling asbestos, others for electronic equipment).
We are proud to participate along with you in this environmental consciousness so that we may do everything in our power to make life easier when it comes to managing your waste.
Dumptser equivalence
10 CU. YDS

14CU. YDS

16 CU. YDS

20 CU. YDS
Servicing the following cities and regions
Ahuntsic/Cartierville
Anjou
Beaconsfield/Baie-D'Urfé
Bellefeuille
Boucherville
Chambly
Côte-des-Neiges/Notre-Dame-de-Grace
Côte-Saint-Luc/Hampstead
Dollard-des-Ormeaux/Roxboro
Dorval
Greenfield Park
Kirkland
Île-des-Soeurs
Île Perrot
L'Île Bizard
La Plaine
Le Gardeur
Lachine
LaSalle
Laval
Mascouche
Mercier/Hochelaga/Maisonneuve
Mirabel
Mont-Royal
Montréal-Est
Montréal-Nord
Outremont
Pierrefonds
Pincourt
Plateau – Mont-Royal
Pointe-aux-Trembles/Rivières-des-Prairies
Pointe-Claire
Rosemont/La Petite Patrie
Saint-Amable
Saint-Basile-le-Grand
Saint-Constant
Saint-Jérome
Saint-Joseph-du-Lac
Saint-Laurent
Saint-Lazare
Saint-Léonard
Sainte-Catherine
Sainte-Geneviève/Sainte-Anne-de-Bellevue
Sainte-Julie
Senneville
Sud-Ouest
Terrebonne
Varennes
Vaudreuil-Dorion
Verdun
Ville-Marie
Villeray/Saint-Michel/Parc-Extension
Westmount
Consultez la liste des municipalités et les liens pour obtenir un permis d'occupation pour votre conteneur à déchet.